So last week I started the short series of me listing books that I really hope to get in the near future and, this post will be the second and last part to that series. I also mentioned that I may or may not do something similar with movies/ tv series I want to watch soon.
Just like last week, if you read any of these books, please don't say anything. But here is part 2; I hope you enjoy:)
1. Soul Taken
This book caught my attention a while ago and my understanding of what it's about is a little foggy. From what I understand, though, it follows the story of a mechanic and shapeshifter named Mercy Thompson who has to search for the this vampire who disappeared. Given that he has a background of stalking, his disappearance may seem to be a good thing, but this leads to the fall of strong and carefully constructed alliances between Mercy's pack. You can't choose the victims, lol.
2. Out of Her Depth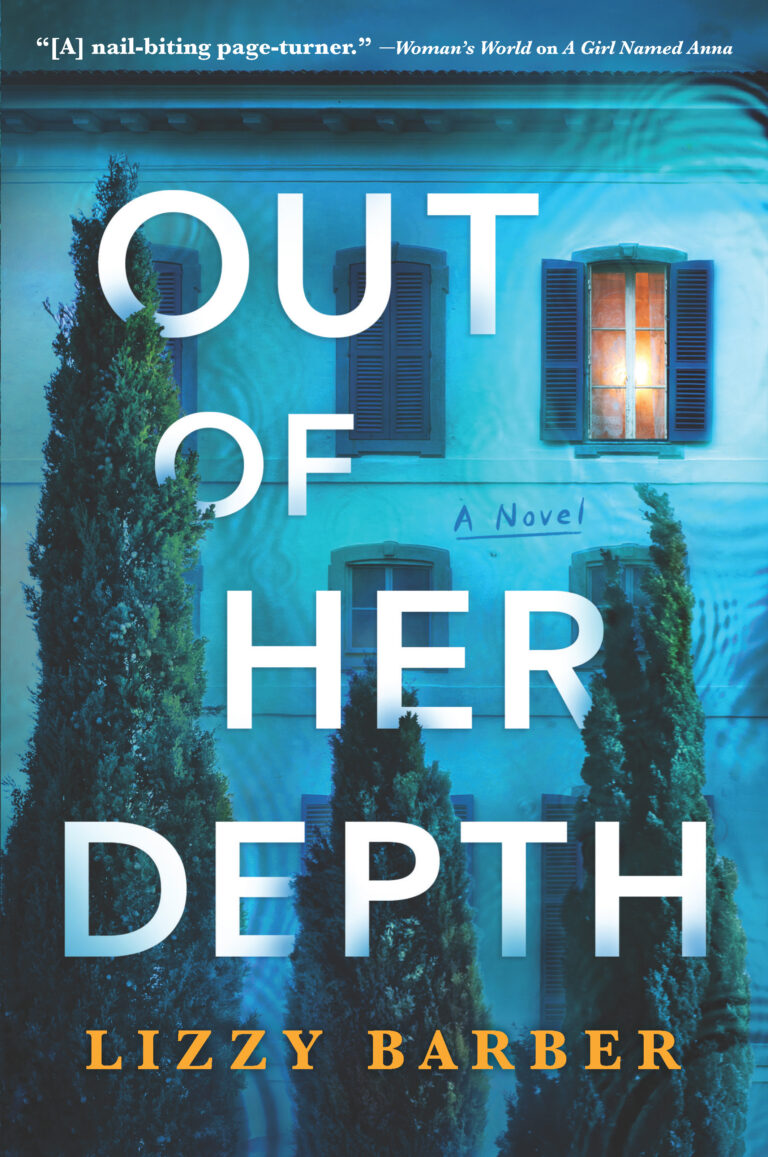 The main character of this book is named Rachel who is a college student that found a job at Villa Medici- a pensione(a small hotel). There, Rachel is drawn in a circle of privileged sophisticates, including her co-worker, Diana. In the book, Diana helps Rachel catch the attention of the male MC, Sebastian. As the book continues, Rachel realizes that Diana has motivations on her own and someone dies. Rachel has to find out what's really going on and make it out alive. This book caught my attention simply because it's the genre I typically read, and it seems very interesting.
3. The Terminal List
On his last combat deployment, Lieutenant Commander James Reece's entire team was killed in a catastrophic ambush that also claimed the lives of the aircrew sent in to rescue them. But when those dearest to him are murdered on the day of his homecoming, Reece discovers that this was not an act of war by a foreign enemy but a conspiracy that runs to the highest levels of government.
Now, with no family and free from the military's command structure, Reece applies the lessons that he's learned in over a decade of constant warfare toward avenging the deaths of his family and teammates. With breathless pacing and relentless suspense, Reece ruthlessly targets his enemies in the upper echelons of power without regard for the laws of combat or the rule of law. This isn't normally something I'd  read, but it seemed very interesting. I know that they have the tv series on prime video but because I don't use prime video, I can't watch it so I'll stick with the book, lol
So that is the last part of this series, I hope you enjoyed it and I'll see you next week:)