Anime has always been something that I love to watch. I've been surrounded by it for as long as I can remember because my dad is such a big fan as well. Over the years I have seen numerous anime's and so far here are my favorites and why you should watch them.
1o. Akame Ga Kill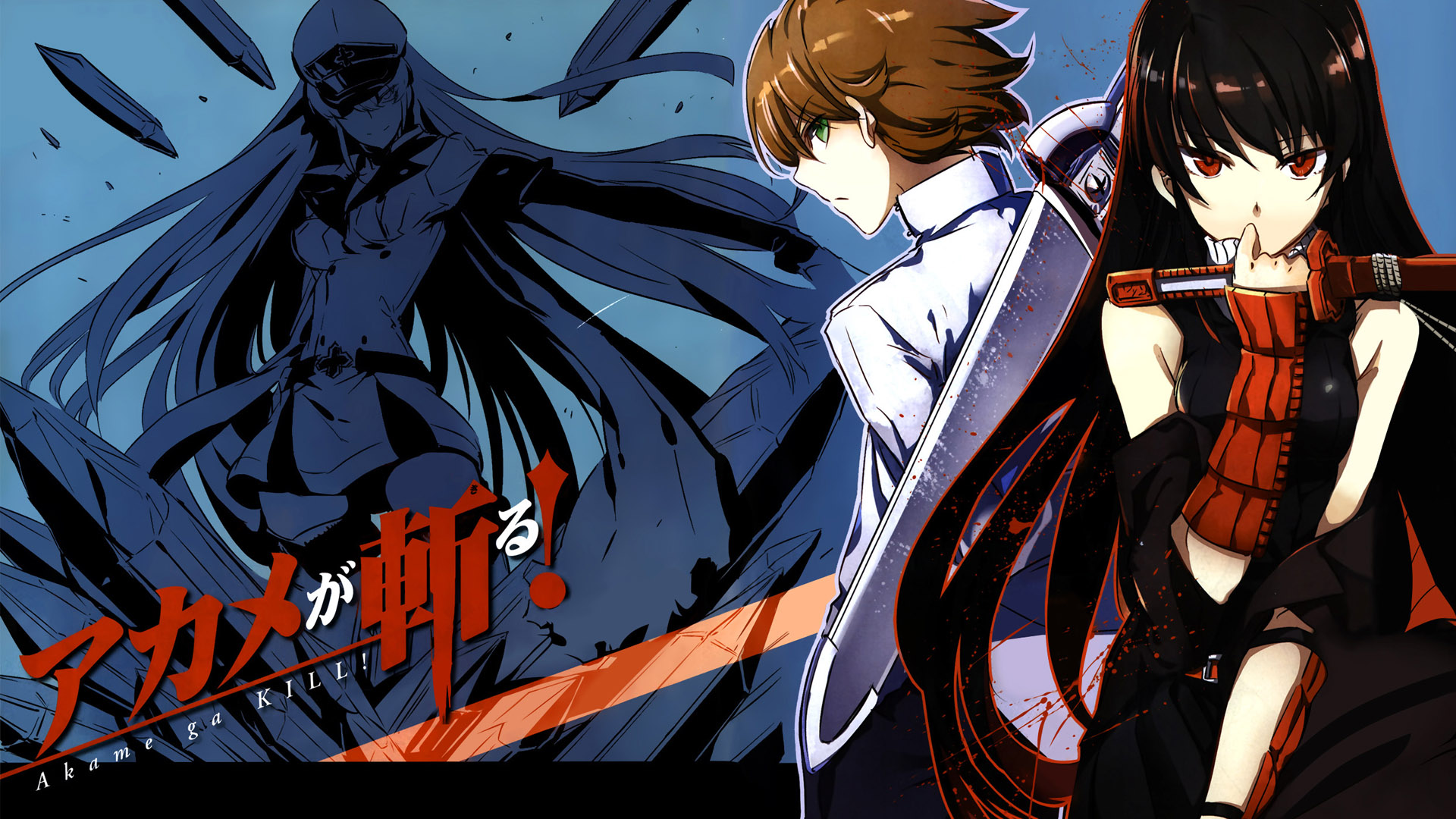 Now if you've already heard about Akame Ga Kill its probably been from people telling you not to watch it and that it's a waste of time. I'm hear to tell you that it is an amazing anime. For all the reasons why people dislike it, they are my reasons as to why I love it so much. The unpredictability of this anime is one of the main reasons that I enjoy it. When a main character goes into battle you are left with the anxiety of not knowing if they will survive or not. I especially love this because this is an uncommon thing in most animes. If a character dies it will more than likely be a side character but in Akame Ga Kill nobody is truly safe.
9.Black Clover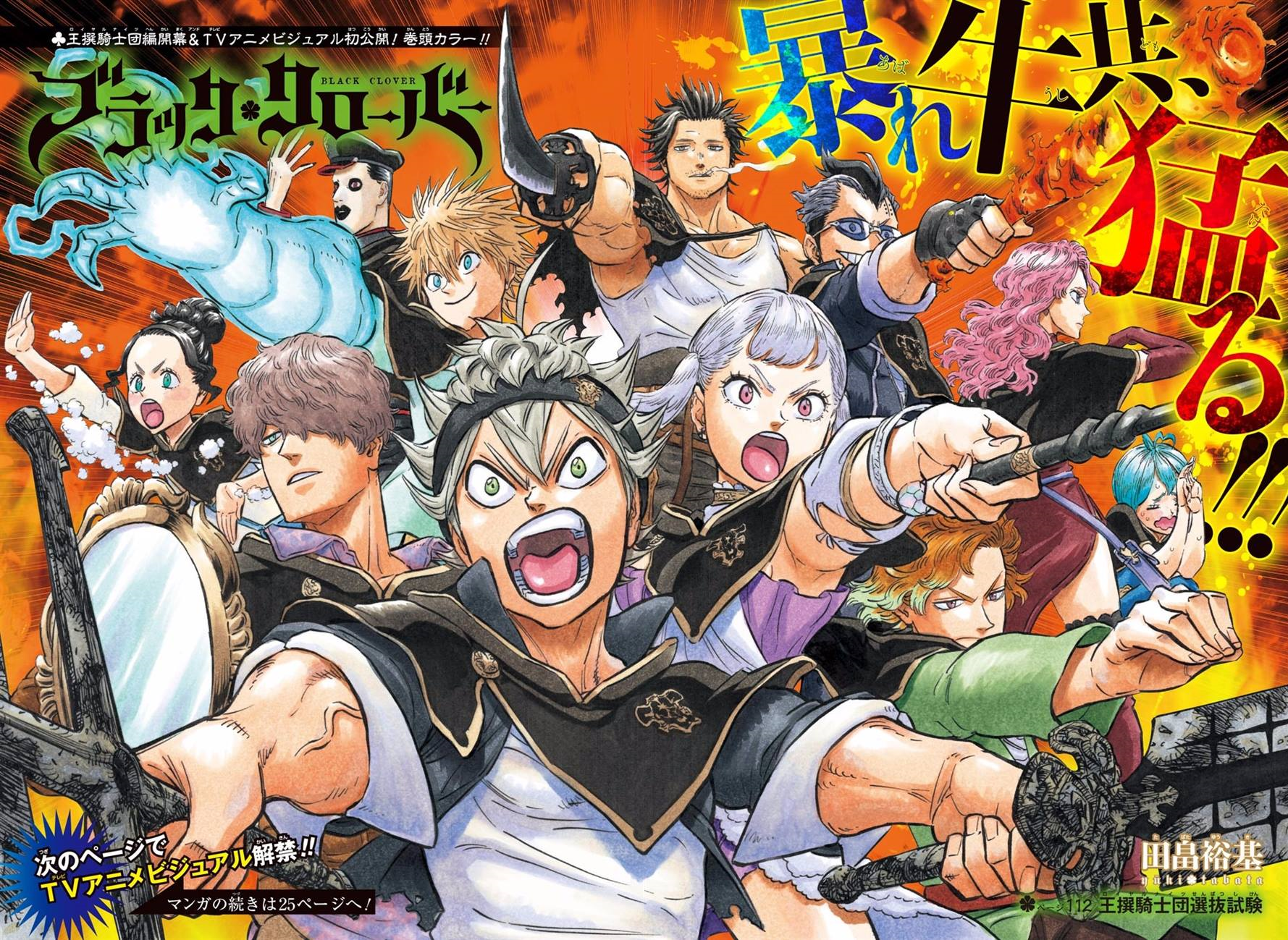 From the plot, to the characters, to the AMAZINGGGGGGGGG soundtrack, it would be a crime to leave Black Clover off of my list. Some complaints that I've heard about the show is that the "AnIMatIOn Is NoT GOod." which is not a valid reason. NOW I will admit, Black Clover does have its low quality moments, but that inevitable with all animes. The animation being too "bad" should not be enough to completely drive you away from an anime. The plot is amazing to watch and follow, as well as the character development that the characters go through. Though my one warning is that Asta (the main character) yells too much, but nonetheless it is an amazing anime that is well worth your time.
8.Magi the Kingdom of Magic
Magi the Kingdom of Magic will always have a special place in my heart. I don't know of too many people who have seen this anime or even heard of it though, so it's safe to say that is is extremely underrated. The characters are easy to get attached too and the plot is very captivating. If you're a fan of the video game series "The Legend of Zelda" like I am then I think you would love this anime.
7. My Hero Academia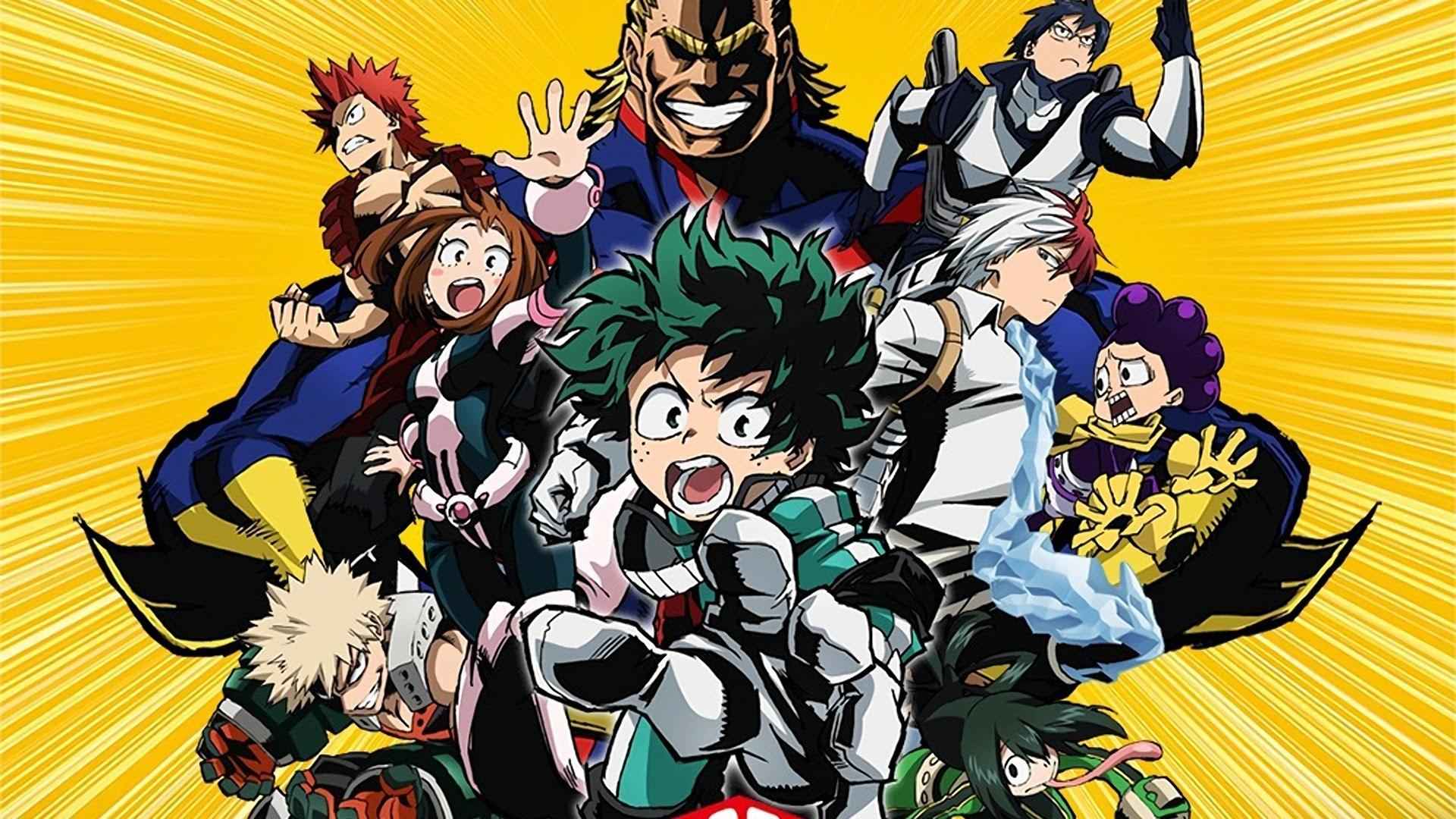 My Hero Academia is one of the best new generation animes. It gets so much hate because of the western fandom, and this causes people to automatically avoid it. But despite all of the hate that it gets, its one of the most popular manga's that is currently out and still going. The characters in this show are some of of the best characters that I've ever seen. The different arc's of this show and its pacing is also an amazing quality. I highly recommend it, and I am a proud fan of this amazing series.
6. Angels of Death
Angels of Death is an emotional rollercoaster to say the least. This mysterious anime is extremely captivating, but it also keeps a lot of things unknown. The plot twists are amazing, but my favorite thing about this entire anime would have to be how it ended. Its a very analytical anime, and one that can be interpreted in a few different ways depending on the watcher. While it has its bright moments between the two main characters Zach and Rachel, this anime is fairly dark and heartbreaking. I HIGHHLLYY recommend this one.
5. Michiko and Hatchin (Finding Paradiso)
This is easily one of the best animes that I have ever watched. I started this series and finished on the same day. The storyline is extremely immersive. We go through the journey of Michiko and Hatchin, and we see everything that they went through to find Hatchin's father. The main character Michiko is one of my favorite main characters from any anime. It has its sad moments but inevitably everything comes together in the end. If you like animes that are centered around action and adventure then you will love Michiko and Hatchin.
4.Parasyte
AMAZING ANIME. I just had to start off by saying that. Not only is it hilarious but the plot is so good. It is one of the few animes that I've watched that have left me completely satisfied with the ending. Its definitely on the gruesome side but it is one of the best action animes that I have ever watched. Its very unique and HAS AN AMAZING SOUNDTRACK. Also has its sad moments, but it's all worth it in the end!
3. Assassination Classroom
One of the most deceiving animes that I have ever watched. Do NOT BE FOOLED BY ITS CHEERFUL APPEARANCE. It had me in tears LOL. But that is also why I love this anime so much. I was laughing along with the characters in the show but in a matter of minuets the switch was so easily flipped. This one touched my heart and broke it at the same time. The characters are amazing, and so is the plot. It was well worth my time and every tear :').
2. Attack on Titan
It would be absolutely sinful to leave out this masterpiece of an anime. It is so popular for a reason. The plot is so well thought out, yet it is one of the most confusing animes that I have watched (In a good way of course). I got my dad into the show and one of my favorite things to do is analyzing the show with him! I would consider Attack on Titan to be one of the greatest animes to ever be created.
1.NARUTO!
No surprise that Naruto is at the top of my life. I DONT THINK YOU UNDERSTAND HOW MUCH THIS GOD TOUCHED CREATION HAS CHANGED MY LIFE. IM NOT BEING DRAMATIC IF YOU HAVE NOT WATCHED IT GO WATCH IT RIGHT NOW. THE PLOT, THE CHARACTERS, AND SOUNDTRACK ITS ALL UNBEATABLE. 500+ EPISODES OF PURE ENJOYMENT.
THANK YOU FOR READING MY LIST I HOPE YOU ALL TAKE MY RECOMENDATIONS INTO CONSIDERATION!!!!!!!!!!<333
HONERABLE MENTIONS
1.TOKYO GHOUL
2.DEATH NOTE
3.THE PROMISED NEVERLAND
4.OURAN HOST CLUB
5.ANGEL BEATS