As I mentioned in my previous blog, every post in the month of February will focus on black history in honor of Black History Month. The same goes for Women's History Month in March. There won't be a specific format for each post; it will most likely vary based on the topic.
---
Miss America was the first national pageant dating back to 1921. It all started when 16-year-old, Margaret Gorman, was named "The Most Beautiful Bathing Girl in America". She was then recognized as "Miss America".
However in 1950, Yolande Betbeze,  refused to pose in a swimsuit, even after she won the title of Miss America. Because of the controversy her refusal caused, there was no Miss America pageant in 1950, so Betbeze won the crown in 1951. This was a pivotal time in the pageant world; it is said to have been the point in which pageants began to focus on intellect, morality, and leadership abilities rather than just beauty. From then on, the pageant has focused more on scholarship than beauty, and Betbeze continued to fight for change in pageantry being active in the feminist movement, NAACP, CORE (Congress of Racial Equality), and SANE (The Committee for a SANE Nuclear Policy). Nevertheless, the shift in the pageant world caused the creation of the Miss USA and the Miss Universe pageant in 1952.
The End of Rule Number 7
When the Miss America pageant was established in 1921 there were rules set in place. One rule was that contestants had to be in "good health and of the white race." In 1950, that rule was abolished. However, there were no African-American contestants in the pageant in 50 years (they appeared in musical numbers, but only cast as slaves).
In 1971, Cheryl Browne, competed as the first African-American in the pageant. Browne faced discrimination for competing, and although she did not win, she paved the way for other African-American women.
Nearly a decade later, in 1983, Vanessa Williams became the first African-American woman to win the Miss America pageant. She, too, faced discrimination, and a few weeks before the end of her reign, Williams was pressured into giving up her title due to a scandal that arose when a magazine bought and published unauthorized nude photographs of her. In 2015, thirty-two years later, while she was serving as head judge of the Miss America pageant, former CEO, Sam Haskell, publicly apologized to her during the pageant for the events that occurred in 1984.
According to Wikipedia, "Miss USA has been held annually since 1952 in select states." It began as a result of before-mentioned Yolanda Betbeze's refusal to pose in a swimsuit. Pageant sponsor, Catalina, agreed with Betbeze and created Miss USA along with Miss Universe.  It is currently operated under the Miss Universe Organization, which also operates Miss Teen USA. The pageant was owned by current president, Donald Trump, from 1996 to 2015, and is now owned by WME/IMG.
In 1990, Carole Gist was crowned Miss USA; she was the first African-American to do so. She then went on to win first runner-up in the Miss Universe pageant. Since then, there have been nine African-American women to win the title, with the latest being Cheslie Kryst in 2019.
The Miss Universe pageant is under the operation of the Miss Universe Organization. The current president of the Miss Universe Organization is Paula Shugart, who has held this position since 1997.
In 1977, 25 years after the pageant's start, Trinidad native, Janelle Commissiong was the first African-American to win the title of Miss Universe. Since then, only 4 African-American women have won the title. Most recently, Zozibini Tunzi won the title for 2019.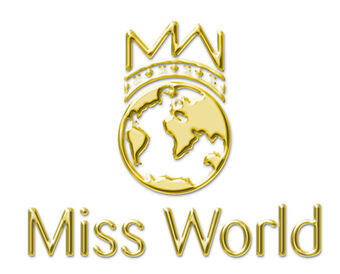 Miss World is the longest-running international beauty pageant. It began in 1951, when Eric Morley created a bikini contest at the Festival of Britain celebrations; he called it the Festival Bikini Contest. It gained popularity and became a pageant; it was later named "Miss World". It faced many controversies due to its beginnings as a bikini contest. The fact that the first winner of the pageant was crowned in a bikini added to the controversy. As a result, in 1976, swimsuits were replaced by evening gowns for the crowning; the first winner of the pageant remains the only one to have been crowned in a bikini.
50 years later, in 2001, Agbani Darego, became the first African-American woman to win the Miss World pageant and represent Nigeria.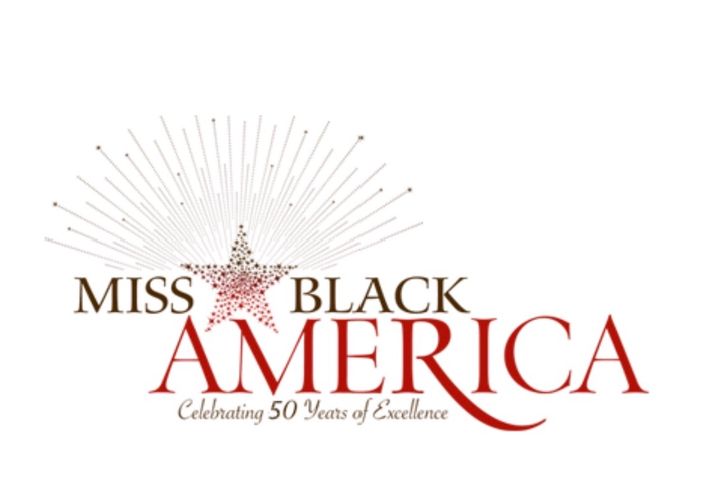 In 1968, J. Morris Anderson created Miss Black America before Cheryl Browne broke the racial barrier in 1970. However, it was still a time when women of color weren't necessarily unable (Rule #7 had been abolished) to compete in the Miss America pageant, but it was still frowned upon. Creator of the pageant, J. Morris Anderson, told The Post, "Many Black people had been convinced that Black skin was ugly, that curly hair was bad hair. There were kids who might have seen their mother pinching their nose so it wouldn't be broad and would be more European." As a result, the pageant thrived. Black women started seeing themselves as beautiful, and soon after, the #BlackIsBeautiful movement began. Despite all of the good the pageant brought, it went on hiatus from 1996 to 2009 due to a scandal in 1991 with boxer, Mike Tyson. However, the pageant has been supported and praised by many influential people, such as Curtis Mayfield who wrote the pageant's theme song, Oprah Winfrey, who competed in 1971, and Stevie Wonder who has sung at event numerous times.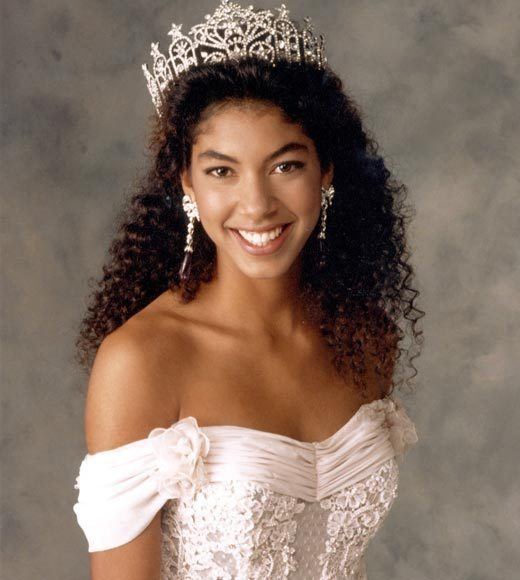 In 1983, Miss Teen USA was created for girls aged 14-19. Eight years after the pageant's start, in 1991, Janel Bishop became the first African-American to win the title of Miss Teen USA. The pageant was held in Biloxi, Mississippi.
Pageantry in Mississippi
The Miss Mississippi pageant was created in 1934, and has been held in Vicksburg since 1958. Since the pageant's start, four women have won the Miss America title from Mississippi. In 1987, Toni Seawright (Pascagoula , MS) became the first African-American woman to receive the crown; she was 4th runner-up in the Miss America pageant.
Two decades later, in 2007, Kimberly Morgan (Oxford, MS) was crowded as the second African-American woman to win the title of Miss Mississippi.
In 2014, one of own, MSA alum, Jasmine Murray (Columbus, MS), became the third African-American woman to win the Miss Mississippi title. Previously, she won Miss Mississippi's Outstanding Teen in 2006 and competed in the Miss America's Outstanding Teen pageant in 2007 where she placed in the Top Ten. She also competed on American Idol in 2009.
In 2018, Asya Branch (Booneville, MS) became the fourth African-American woman to be crowned Miss Mississippi. Recently, she became the first African-American to win Miss Mississippi USA, and she will represent our state in the 2020 Miss USA pageant.
Black Women Reigning in Pageants
In 2019, history was made. For the first time ever, top beauty pageants: Miss USA, Miss Teen USA, Miss America, Miss Universe, and Miss World have all crowned black women as their winners simultaneously. From women of color being banned from participating in pageants at all to having all black women crowned at the same time is astonishing; pageantry has come along with equality. And these 5 girls show some real #BlackGirlMagic.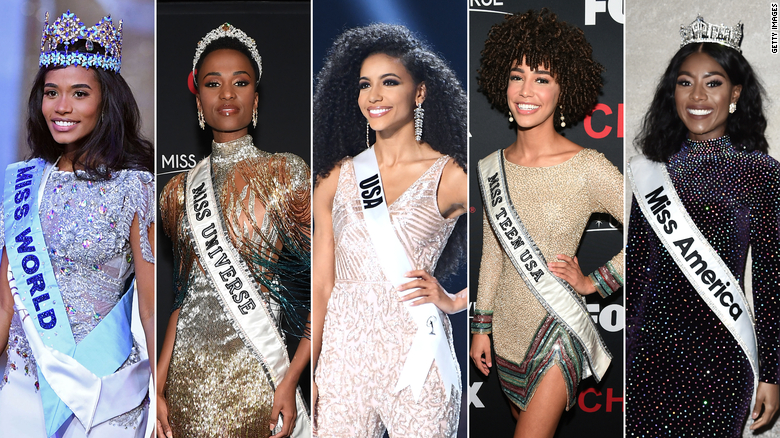 ---
Thanks for reading!
---
**MSA's annual Black History Month production is this week: February 7-8 at 3:30pm in the Enochs Black Box Theatre.**