So, I felt that I might share my ideal college and career path. My choices and options have definitely changed over the years, but I've finally come to a set conclusion of what I will be looking forward to the next few years after graduating MSA. Full disclosure: I do want to pursue writing in my career but there is a bit more to it than that. I have been a big fan of graphic/digital art a long time and I thought I could incorporate that with creative writing. My main goal is to one day become a novelist and graphic novelist.
I will start my college career at Southwest Mississippi Community College in Summit, Mississippi for the first two years.
Now, this was something that's been planned for years and it was the easiest choice because it's less than ten minutes from where I live and it's right across the street from my old school. Plus, I already know that the majority of my friends from my old school will be going there, too. There, I would be taking programs in graphic design.
Attend USM for four years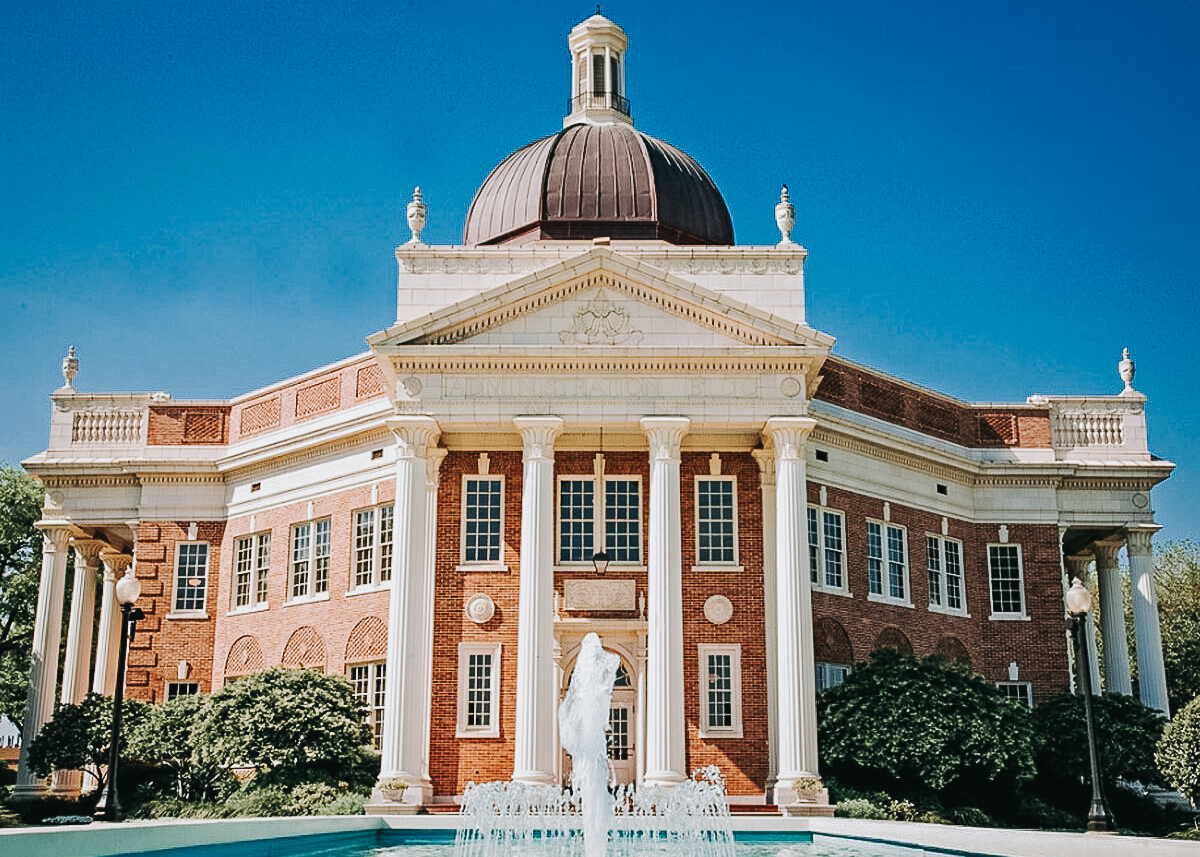 This was a choice that kept changing over again, because there were certain institutes that were specifically for art and design but none were close enough to home and costs were outside what we could afford. There, I will major in creative writing and minoring in graphic design. And there are people I know very well that are also planning to go to USM,
Start adulting in Tennessee!
After college, I plan to move to Tennessee, particularly in a city that's still relatively close to Mississippi so that it's not so long of a drive when I visit home. Probably a place like Memphis or something like that. I always found Tennessee to be a beautiful state and I also have some family there, so it's not like I'll be totally alone when I get there, lol.
Anyways, that's my plan but of course it's not a totally 100% sure thing because plans tend to change. I hope that you've enjoyed this post and I'll see you next week:)