This has once again become one of those weeks in which I have nothing else better to post about, so I will just list some cars that I would do almost anything to own, fixer-upper or not.
Now, with fixer-upper being said, the majority if not all that I will list will be some old cars- specifically from approximately late 60s. I love older cars, and in my opinion, a lot of them are better than some of the brand new cars. That's my opinion. I am not a brand-new Lambo kinda gal. So, without further ado, here are some of my dream cars:)
1.1967 Impala
If you know, you know; I don't even have to explain. One thing I will say, though, is that the impala has experienced a really bad glow-down since this model. Need an example?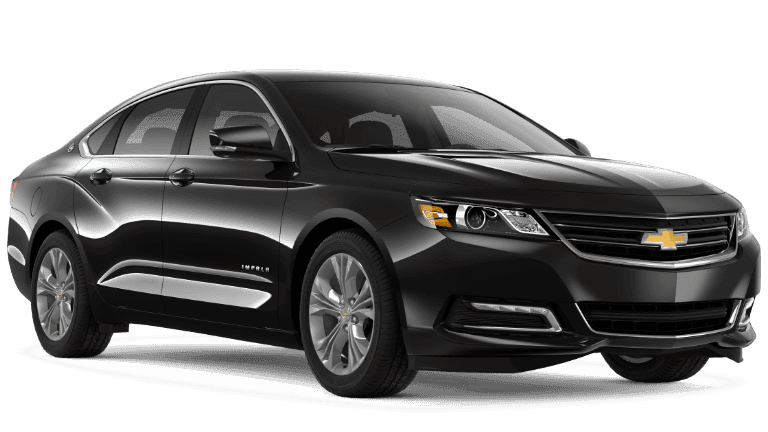 …Yeah, see what I mean? This is a 2020 model of the impala, and I for one would much rather the 67.
2.1967 Shelby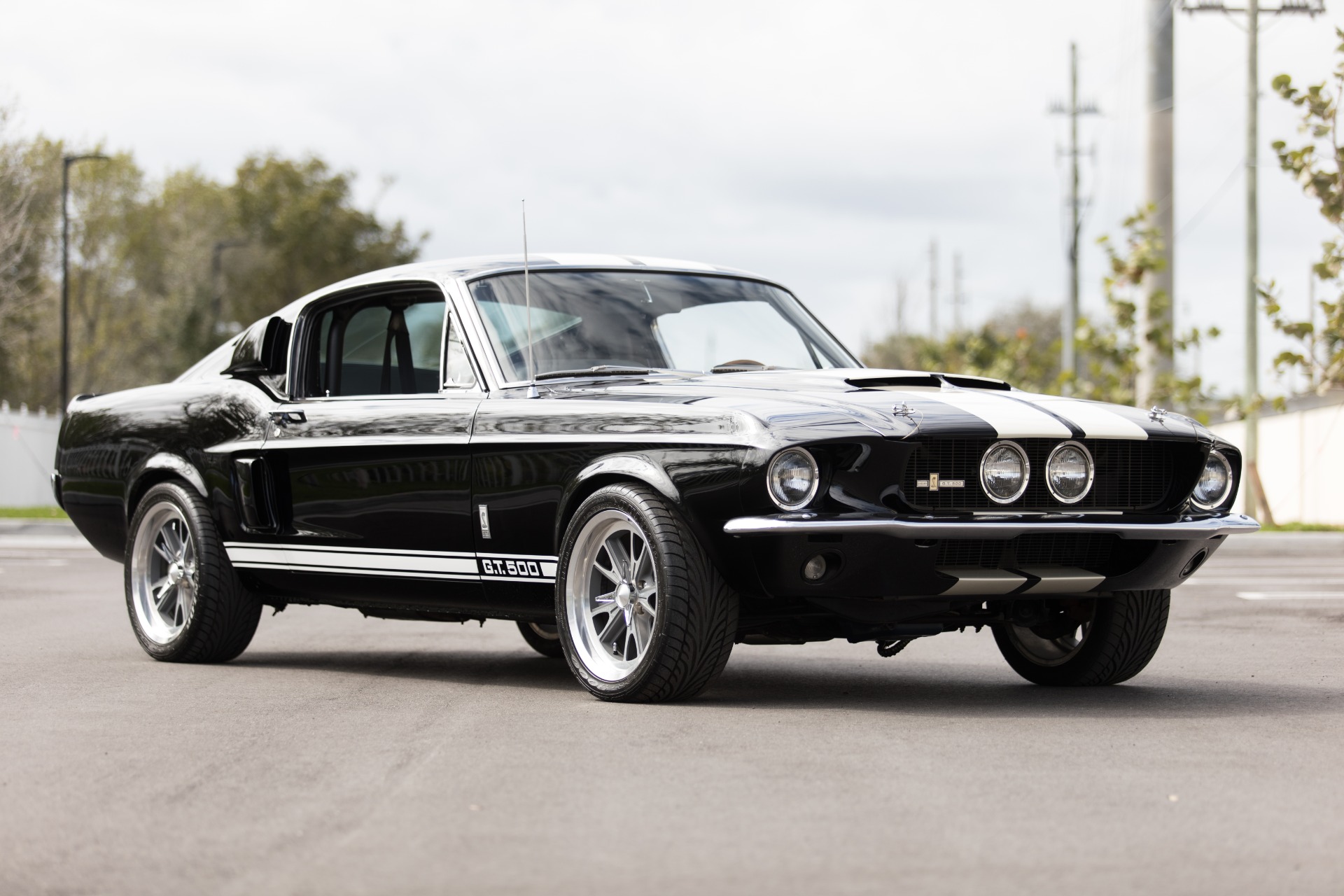 Yes, I am aware of a little pattern forming. Exteriors are both black, and both cars are from the same year. A little story about the shelby mustang: my grandmother's dream car has always been a blue or turquoise late 60s mustang with white leather seats. That's how my attention toward the old mustang started. Then my dad was watching a John Wick movie( I don't remember which one) and I had come into the room during a scene in which he was stealing back is mustang very similar to the one shown above. Well of course, as expected of a John Wick movie, he was fighting with these other guys that were chasing him and as a result, he totaled the car. It almost physically hurt. Anyways, I know that was kind of a boring story but that's how I grown the love the 67 shelby.
3. 1973 dodge challenger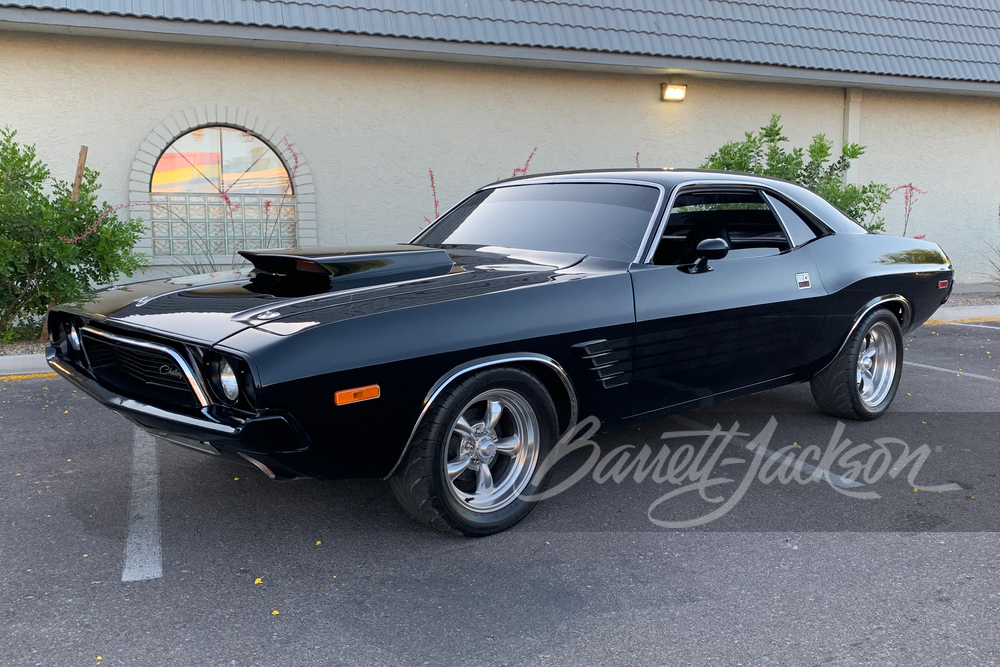 Now, for this one, there is no major significance as to why I love this one so much. And what I mean by that is there is no type of story or anything. I was just looking online at similar cars to the impala and shelby and I saw this one and I absolutely love it.
4. 2019 camaro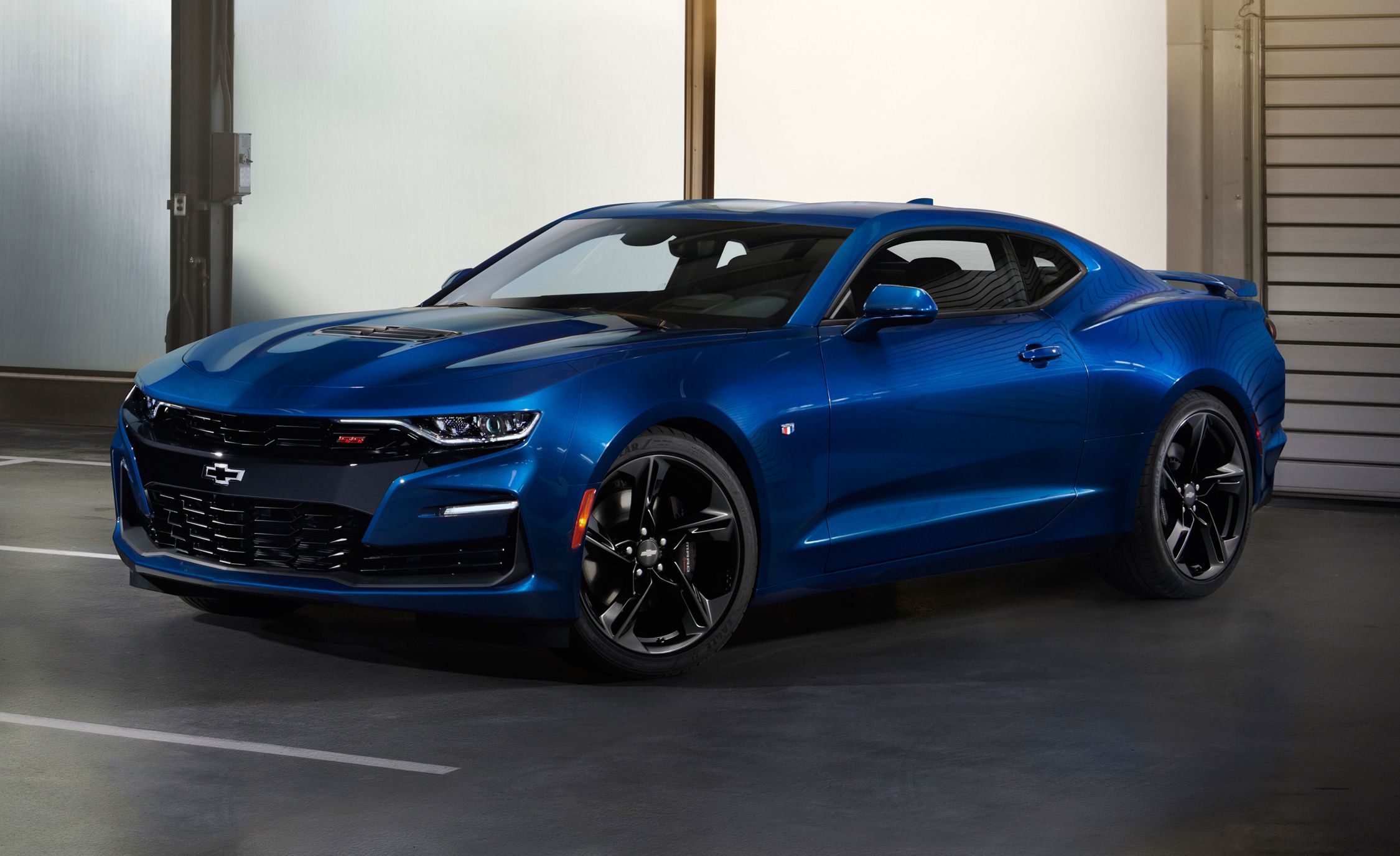 Finally, a break in pattern. I've always been a camaro fan ever since I was little and realized what a camaro was thanks to Bumblebee. This is probably the only new car that I would want to have, the Chevy Blazer runs close second to this but that is more of a "mom car". If I'm not mistaken, the last year Chevy will make a new model for the camaro will be 2024. Honestly, they've reached that point that there's no point in continuing it because the camaro has reached its peak, so I'm not all that sad about it.
Honorable mention:
Now, obviously this is not a car so that's one of the main reasons I've made this an honorable mention. Also, I wouldn't call this my "dream vehicle" but I would love to own one someday.
Anyways, that's all I have for this week; I hope you've enjoyed this post. See you next time:)