hello, everyone, and welcome to this week's blog! this is a pretty neat one, as it's my first collaboration with another literary! this post is the brain child of me and the wonderful locklyn! we decided that since we share a love of movies, we'd write about each other's favorite actors and "rank" them. before i begin, though, i'd like to make a not that these ratings are based on vibes alone! this is not meant to be serious or harmful in any way! just silly literary/media gals doing what silly literary/media gals do <3
5. johnny depp
i love this man! he's in tons of my favorite movies, from benny and joon to edward scissorhands. he dated my favorite person ever, winona ryder, and was close friends with river phoenix, whom i love dearly. johnny holds a special place in my heart for sure, so this rating is pretty simple for me.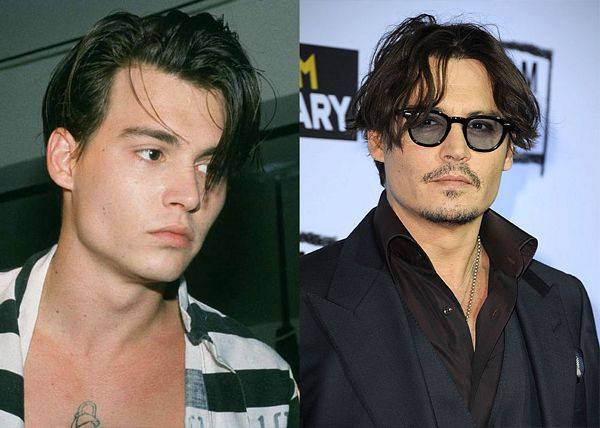 then: winona ryder's soulmate/10
now: deserves better/10
4. robert downey jr.
ahhhh, i adore rdj! he's such an amazing actor and inspiring guy. it doesn't hurt that he also happens to be incredibly good looking. though i always see him as iron man, his performance in less than zero is heartbreaking and definitely worth a watch if you enjoy ugly crying.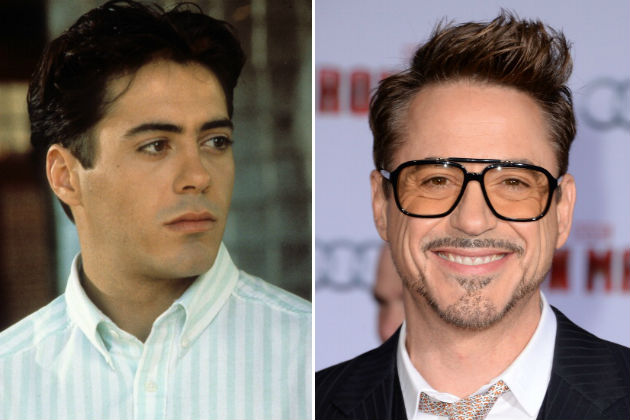 then: spare a hand in marriage?/10
now: again…spare a hand in marriage?/10
3. ryan phillippe
to be honest, i'm not super familiar with this one. i recognize him mostly from cruel intentions, in which he's utterly amazing; and, i trust locklyn's taste, so i'm assuming he's wonderful! also– he doesn't age. like, at all. so, kudos to him for that.
then: i see why reese witherspoon likes you/10
now: fountain of youth/10
2. richard gere
i could talk about this man for HOURS. like, don't test me. God really outdid Himself with this one. he's, like, the best looking guy ever, and a good actor, too? save some for the rest of us, richard. or don't. whatever you want is fine with me. this is an excellent example of my taste and locklyn's being immaculate and matching <3
then: jealous of julia roberts/10
now: still jealous of julia roberts/10
1. christian slater
eeeeeeeeee time to talk about another one of my all-time favorites! the thing with this blog is that so many of my picks were the same as locklyn's, so i did have to adjust a bit, and i ultimately decided to forgo putting christian on my list so i could just talk about him here! he's been one of my favorite actors since i was a kid. i remember searching through every streaming service, looking for every movie he's ever been in. look, i even watched an episode of phineas and ferb specifically because he had a small voice acting role. i was down bad. i still am, tbh. everything about this dude–the hair, the eyes, the voice. yeah. just…yeah.
then: lovelovelovelovelove/10
now: you should narrate audiobooks/10