Hello, so because of the fact that I have absolutely no better idea for a blog, I will list some of my favorite series that I am either watching for the first time or re-watching. And I say re-watch them and by that I mean, when the show came out, it was before I was born and then started watching them towards the middle or end of the series. So, I am starting from the beginning to catch up on what I missed.
Anyway, I hope y'all enjoy this post:)
Supernatural
photo credit: pinterest
I absolutely love this series. When I was first aware that the show existed, I was almost nine and at the time I was living in Tennessee. My mom had a lot of episodes on DVD and at first I wanted nothing to do with it because the graphics and everything scared me. Well, my mom got my dad hooked on the show and eventually I finally started watching it several months ago and now its one of my top 3 favorites. Btw: Dean is my favorite character.
  2. Law and Order: SVU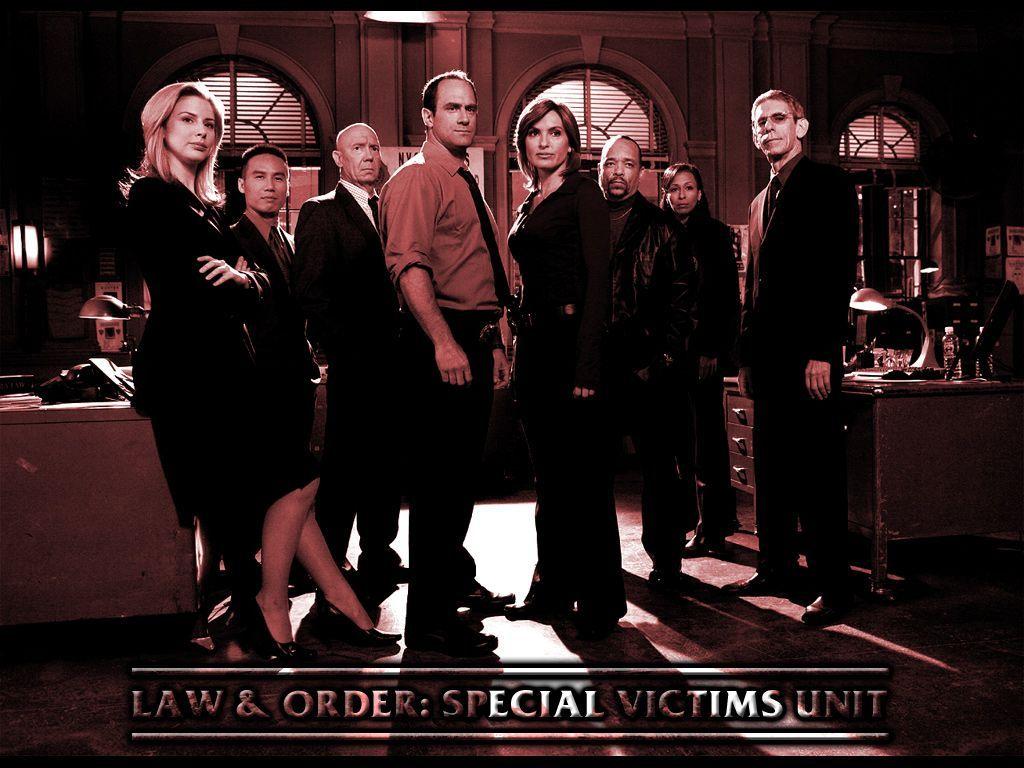 photo credit: Wallpaper access
Okay, some more backstory with this: this is a show that my mom introduced me to and after a while, it kinda became our thing. Here's the thing: I started watching this before any kid should be allowed to. I started living with my grandparents when I was ten and was somewhat banned from watching because of the seriously sensitive content of the show. Well, after a while I started watching it again. This is another favorite of mine.
  3. Criminal Minds
photo credit: pinterest
This has been my favorite for about four years(around the time the series ended, lol). The story is, this was a favorite of my grandmother's, too and in the later episodes, I started watching it with her and I became completely hooked. Yes, I was very sad when the series ended. So, as soon as I had downloaded and started watching Netflix, Criminal Minds was the first thing I started watching. I know that they picked back up on it about a month or so ago but it's on Paramount plus and I don't have that, so *teardrop*.
4. The Witcher
photo credit: fanpop
Now, I know this has been out for a little while now, but I only recently started watching it because my dad started watching it before me and he kept telling me that it's a really good show, so I finally gave in and began watching it. I'll have to say, he was right in my opinion but it's one of those shows where it'll take a while before it gets really interesting because it has to show you the backstory and why everything began. After like the first episode or two, I got really into it.
So, that's it for this week, I hope you guys enjoyed it. Maybe I'll do a part where it's kind of like this but movies. See you next week:)