So, as y'all know well, I love to read and I thought I would do a two-part series of books that I haven't read yet that I would love to own. Most of the ones I list are going to be the sequels to other books that I have read. And maybe once I'm done with this series I'll do something similar but it's going to be shows/movies that are on my to-watch list.
Anyways, without further ado, here's my list of books I'd love to have. And if you have read any of the following books, don't say anything, lol.
1. Crooked Kingdom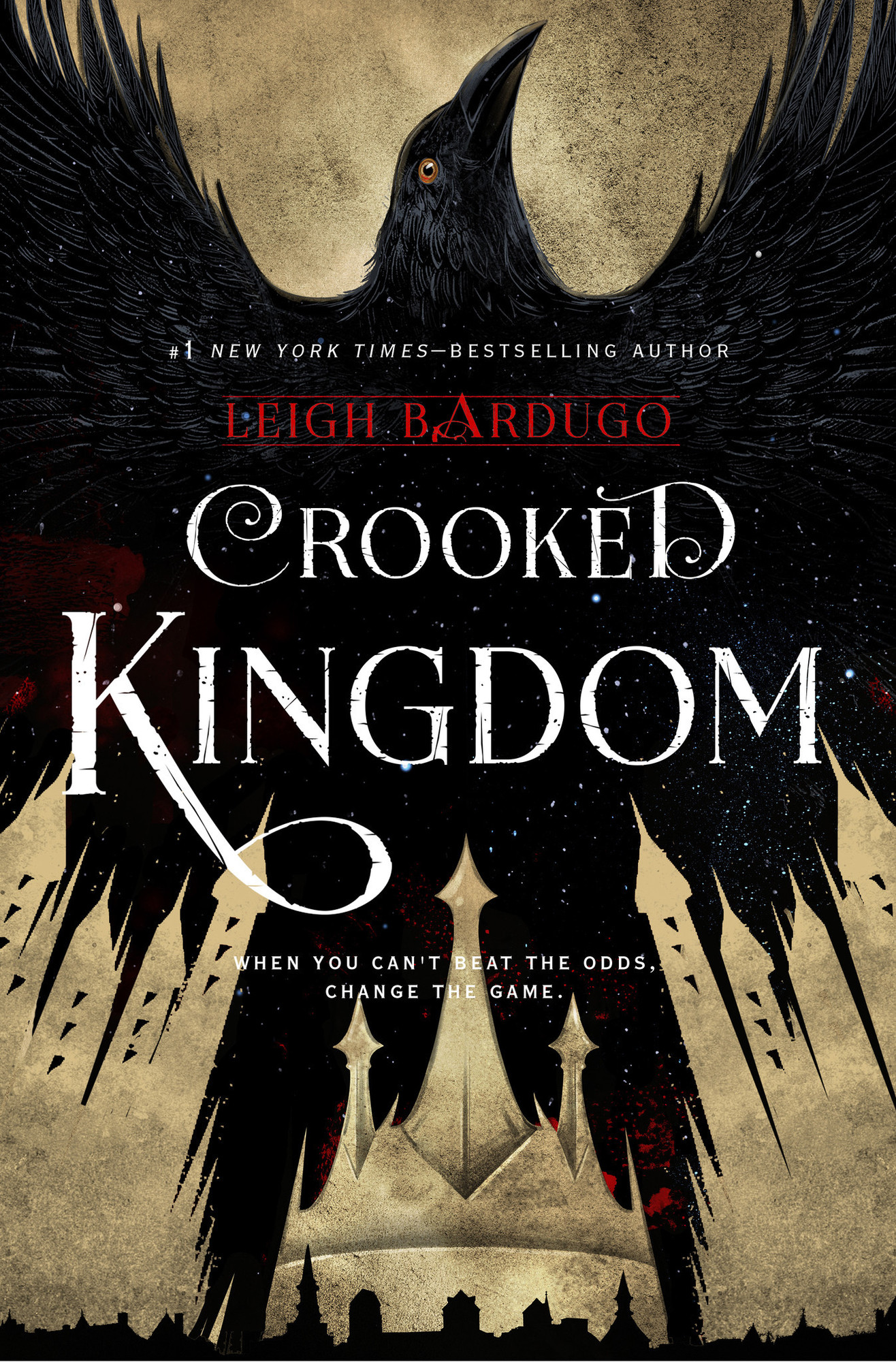 Okay, so I have read the first book, Six of Crows, and I loved it so I'm hopeful for this one. No, I have not see the Netflix series on this because I wanted to read the books first. Anyway, if you remember, I have said that I hate it when books, even good ones, that end in some sort of a major cliffhanger unless I know for sure there is or is going to be a sequel following it. In this case, of course, there is.  
2. Shadow and Bone (the whole series)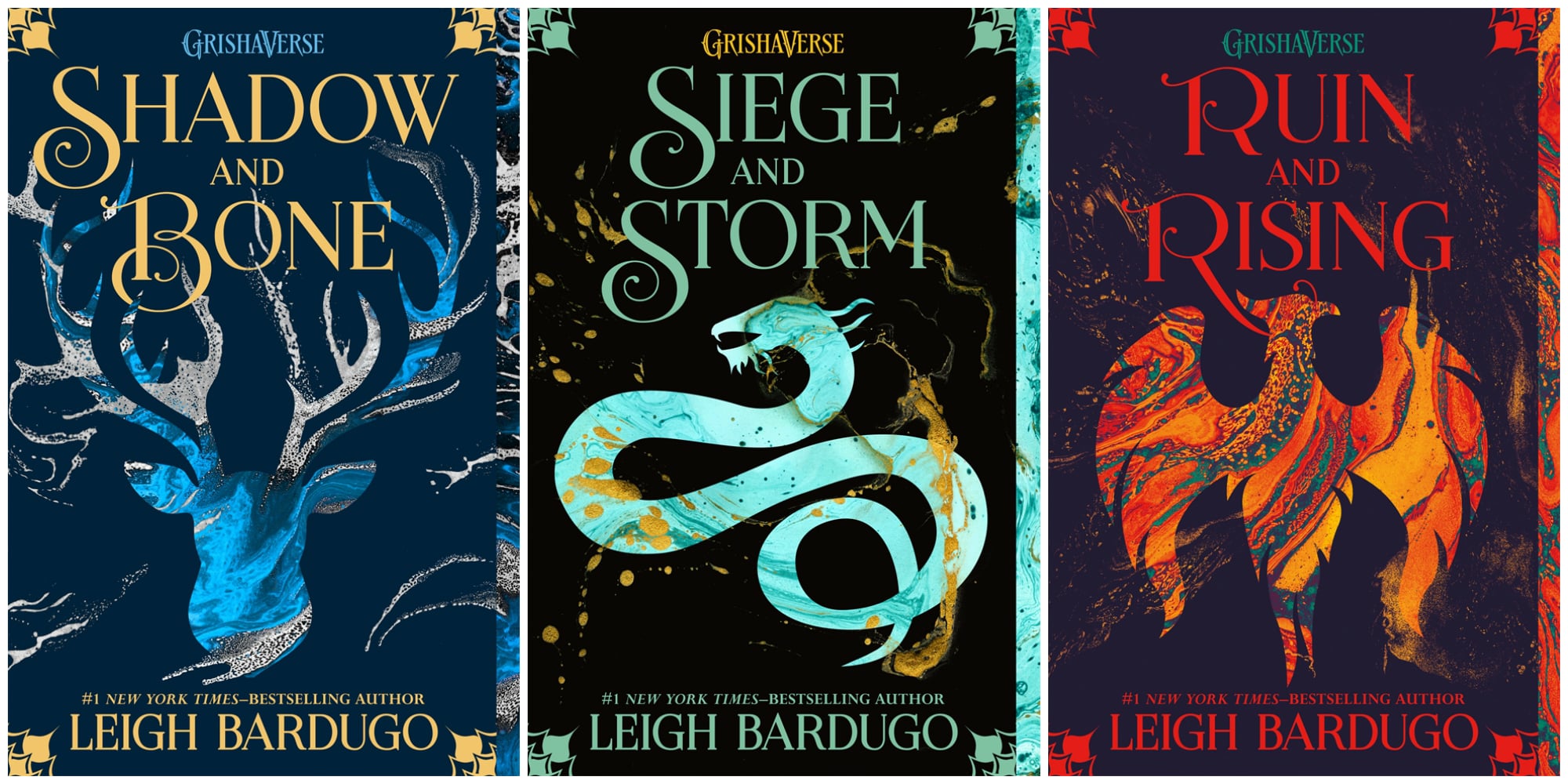 Yes, the whole series. If you're unfamiliar with the books, they are not part of the Six of Crows series, but they are by the same author and they have very similar plots and from what I understand of them, some of the same characters making appearances. I have had my eyes on Shadow and Bone for a while and I didn't realize it was the first of a series until fairly recently. Shadow and Bone is also the title of the Netflix series in which have the same characters from both series. Another reason I wanted to read these.
3. Terms and Conditions
This is the sequel to the book The Fine Print which I do have and am almost finished reading. This is a romance novel and in The Fine Print, it follows the story of Rowan Kane who is this morally grey billionaire that has to renovate his grandfather's amusement park and meets this employee of the amusement park, Zahra, who is described in the book as "the personification of sunshine" and she turns Rowan's world completely upside down. In Terms and Conditions, if I understand this right, follows the story of Rowan's oldest brother, Declan. I'm not quite sure of the name of the female main character. But I love The Fine Print, so I don't expect Terms and Conditions to disappoint me. *knocks on wood*
4. The New Girl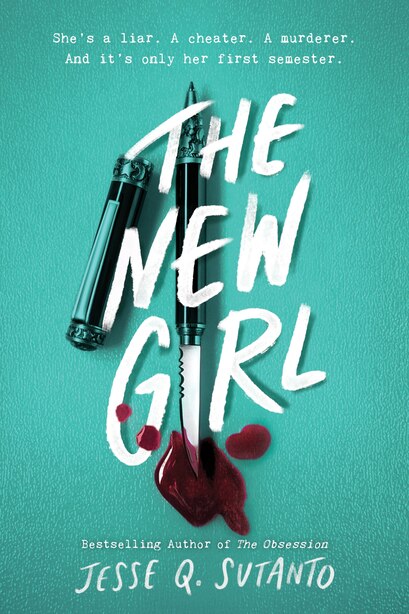 As far as I am aware, this is not a part of a series and if it is, this would be the first book of it. One of my very close friends from my old school has read this and she said it was very good, so I trust her, lol. If we are literally judging a book by its cover, you might think this is a murder mystery in which you'd be correct. This is my go-to genre but lately I've been basically experimenting with other genres to see if my preferred taste is the same. Anyways, this book follows the story of a girl named Lia, not sure if she's a high school or college student, who witnesses a body being carried away. Of course, as typical for students in a thriller novel, Lia takes it upon herself to find out what is going on and in doing so, she uncovers the secrets of her school. 
Well, that was part 1 of two. I hoped you enjoyed it and I will see you next week:)