CHICKEN N' DUMPLINS
I think this choice of food quite literally sums up my whole existence. Chicken and dumplings are 24/7 running through my mind. Sleeping? Dreaming about dumplings. Walking to class? I wish i had some dumplings. Writing a story? Some warm chicken and dumplings would be a perfect snack.
The only requirement is that they are very peppered.
runningamarathonsogood/10
GYOZA
Okay okay, I know, it is another strain of dumplings. But gyoza is completely different. It is a perfect pocket of pork and veggies. Either steamed or fried, served with a perfectly spicy sauce. I would do anything for some steamed pork gyoza.
sosososoyummyomgicry/10
MUFFALETTA
muh fuh lah tah
Now this food has been my favorite since i was a young little lad(y). Muffalettas are like the perfect comfort food, but it is so hard to find a good one outside of New Orleans unless you make it yourself. Which is probably the reason I like them so much – because its like a treat when I can find a really well made one.
myfavoritecomfortfood/10
SEAWEED SALAD:
YAYYYYY. One thing about me? I LOVE SEAWEED. But especially this salty sea delicacy. I've never been a picky eater, so when I was 5 i first wanted to try to seaweed salad, and I immediately started ordering it everytime i saw it on a menu. Seaweed salad makes me SO happy. It is quite hard to get other people to agree that it is delicious, but thats okay lol.
mmmcrunchy/10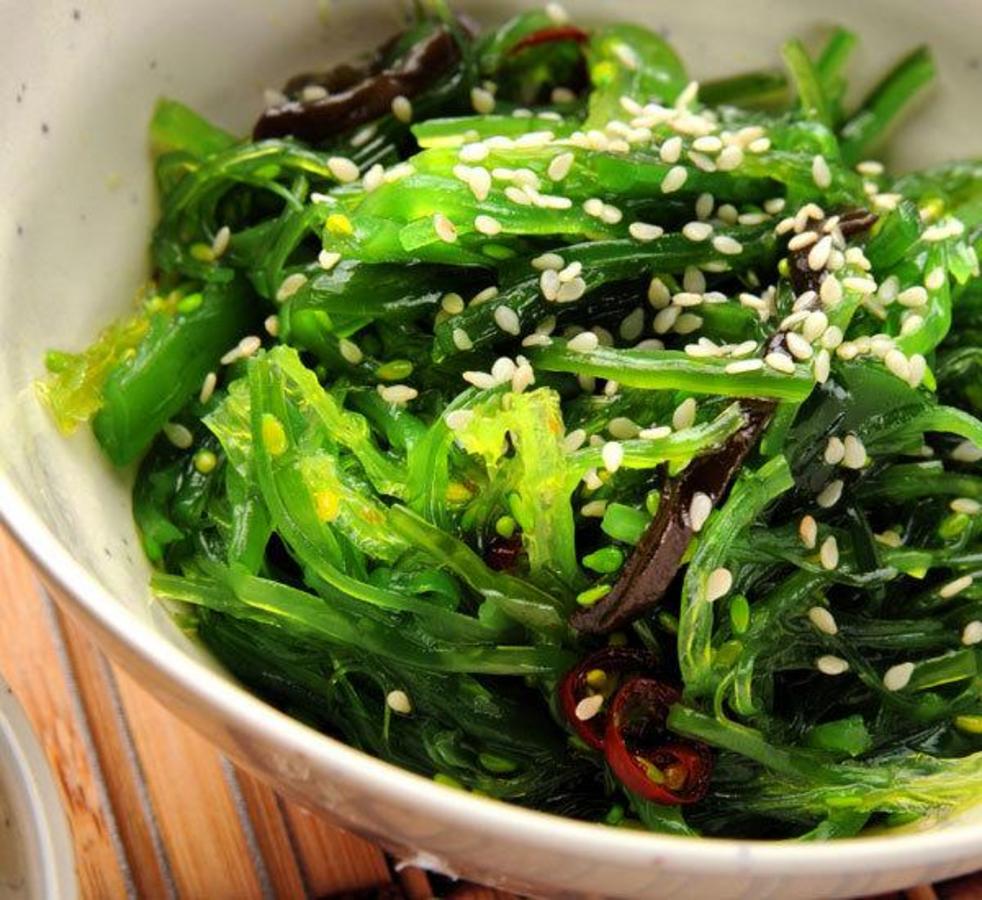 CHICKEN NUGGETS
Okay, i may be an adventurous eater, but nothing will ever beat the classic, wonderfully delicious, almighty chicken nuggets. I think its something about the familiarity and  sameness of chicken nuggets that just makes it *chef's kisses* delicious.
wooohoooochickennugz/10